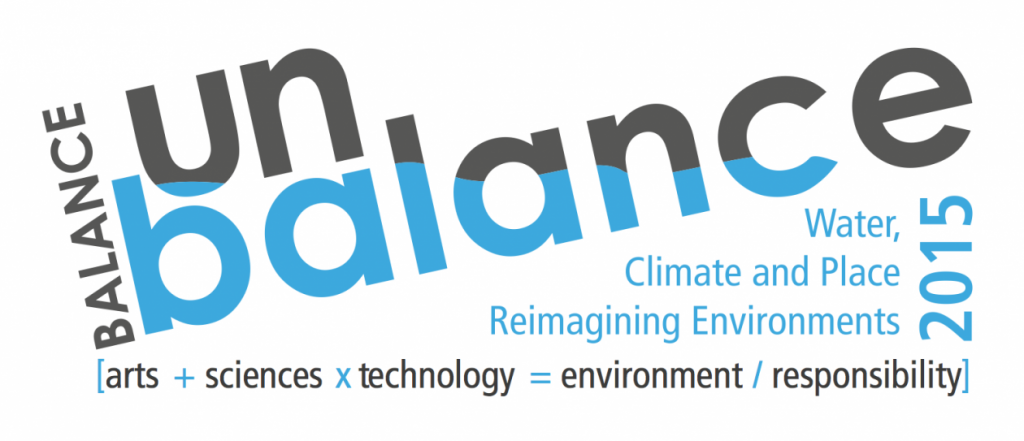 Gisèle Trudel a présenté ses recherches sur la matière résiduelle le vendredi 28 mars au colloque Balance-Unbalance qui a eu lieu à Tempe en Arizona, du 27 au 29 mars 2015.
Mél Hogan, Laura Forlano, Liz Miller, Gisèle Trudel, John Hopkins:
"Performing Materialities: Water & Waste"
http://www.balance-unbalance2015.org/?page_id=427
This panel brings together process-oriented audiovisual investigations engaging art, science and technology. The five panelists tend to the materiality of media, to water's participation in processes that are of ecological concern and of ongoing social and cultural significance. Specifically, examining local/global sites–canals, waterways, bridges, islands, floods, sewage, waste water, shorelines, sea levels, droughts and deserts–this panel moves from the representational and relational (of media, labor, and institutionalized power) toward effective community action and social change.